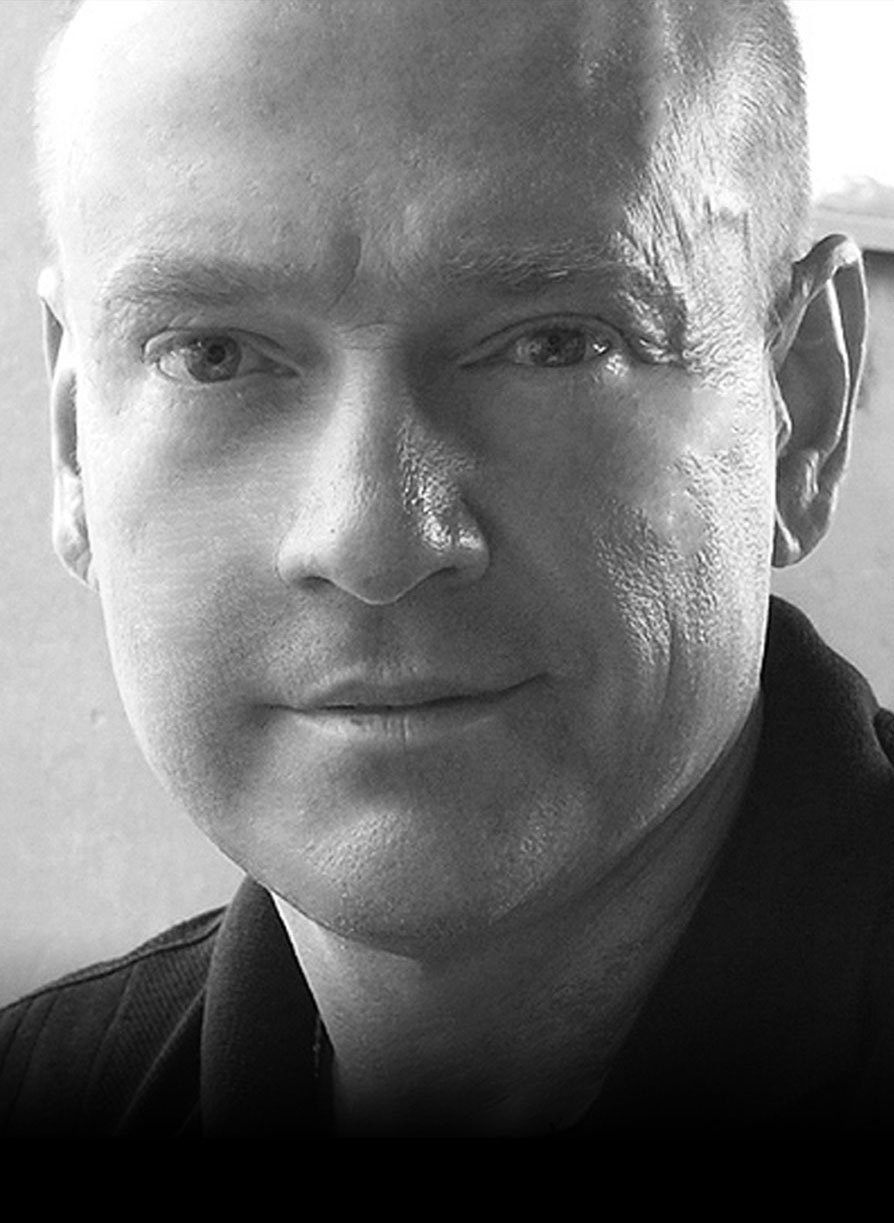 Top Achieving Residential Specialists in the Bay Area and International Clients with a powerful commitment to excellence.
Certified International Property Specialist
CIPS
.
Senior Real Estate Specialist
SRES
.
INNOVATION WITH PURPOSE
Andrei offers a new vision for the l u x u r y market, redefining the very concept of service changing real estate from selling properties to selling a lifestyle.
"I came to real estate from the business of marketing closely connected with SF Chronicle, Examiner Magazine, Architectural Digest, SJ Mercury. It was a natural transition from marketing to real estate because RE is the marketing itself."
Andrei distinctly remembers his passion for real estate trackback to childhood, when he would ask his parents to take him to open houses and later in college subleasing his 3 BR apartment to support himself.
"The wisdom of sales, the knowledge of human behavior, negotiating skills, I mainly learn selling houses and loving everything about it. I love the properties, the clients, the lifestyle, and the freedom."
Over 20 years, Andrei associated himself with big names in the industry such as Coldwell Banker, Campi Properties, Sotheby's, Pacific Union, and Compass.
A long-time resident of Palo Alto after moving his family from San Francisco for his son's enrolment into Gunn High, Andrei became deeply rooted in the local communities running his business from the Los Altos office for the past two decades.
SOLUTIONS
Long-term connection with past clients is the source of Andrei's business growth, and it runs like a well-oiled engine smoothly and efficiently at all times.
"All my client's appreciation would not be possible without a highly skillful team of professionals who comprise my success team. They are working diligently behind the scene as a guarantee of the successful completion of each sale. Nobody can succeed on his own."
CLIENTS FIRST
His knowledge of the world's art & architecture makes Andrei a qualified consultant for any sophisticated client. He specializes in architecturally significant properties and contemporary novelties. With an eye for detail and a strong knowledge of design, Andrei attracts properties with intrinsic value.
All Andrei's clients are equally divided between the local US and international developers, investors, Fortune 500 executives. If Andrei has any secrets to success, it is his natural talent for building relationships with high-end clientele.
Andrei is passionate about real estate and cousins, traveling, design, art, and culture. His interests are wide, allowing him to connect on a deeper level with those he meets.
STRATEGY
Andrei's analytical pricing with strategic marketing gets his clients' homes sold in multiple offers and more quickly than average escrows. The same understanding of the market allows his clients on the buying side to win the home of their dreams while making sure they don't overpay.
Membership in all national, state & local realtor's associations, certification as an International and seniors realtor, proficiency in several languages give Andrei a clientele representation at the highest level.
Being a community member is very important in Andrei's life, and involvement with the Disabled American Veterans foundation and the local Pathway hospice gives him the joy of giving back.
Andrei prefers to spend his quiet time on the beaches of Carmel & Monteray, play golf, visit local art galleries, or spend vacations driving between small villages of Provence.
"If you good in real estate and you love what you do, then the sky is a limit; the amazing people and unlimited financial rewards will become your destiny."
To inquire about a property or press event, please fill out the form below.