About Andrei Bandrovsky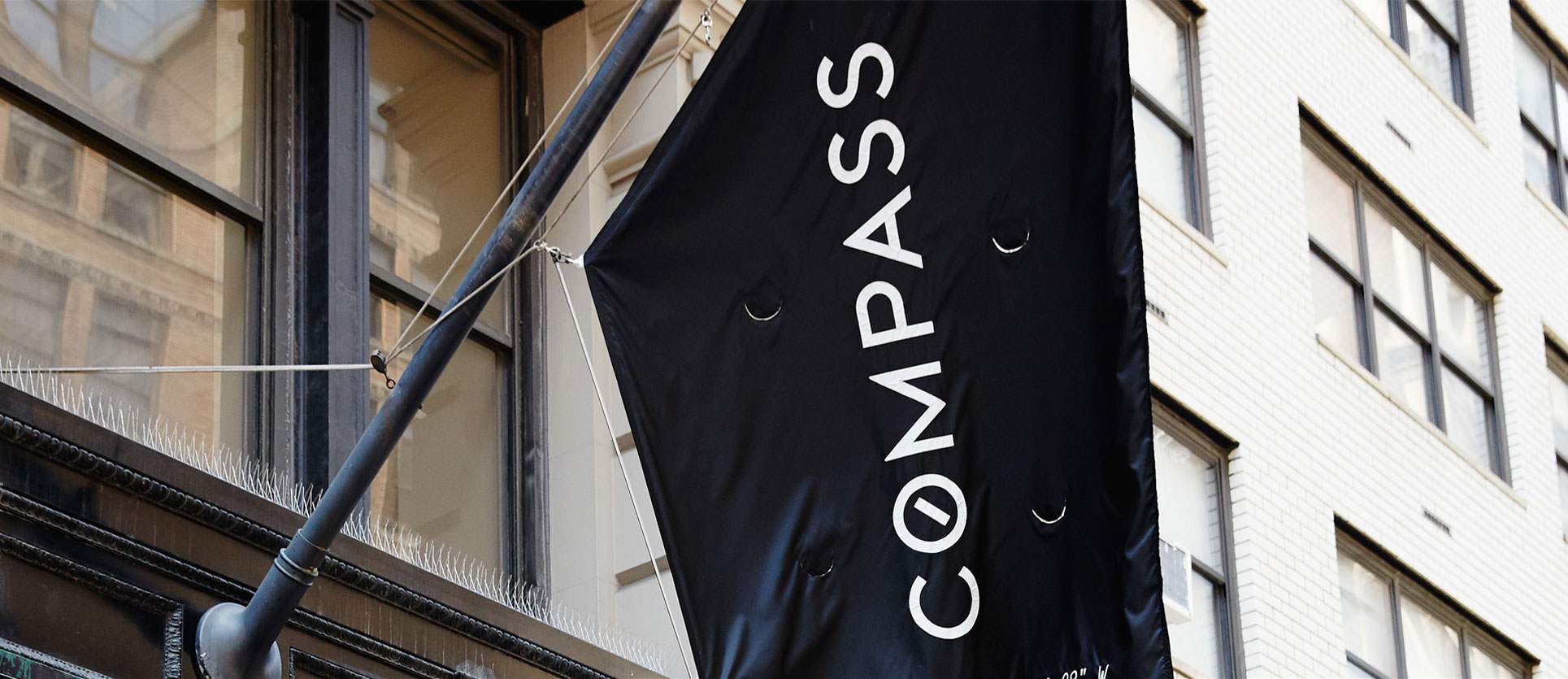 02
About
Andri
Bandrovsky
Top Achieving Residential Specialists in the Bay Area and International Clients with a powerful commitment to excellence.
Certified International Property Specialist CIPS.
Senior Real Estate Specialist SRES.
Andrei offers a new vision for the l u x u r y market, redefining the very concept of service changing real estate from selling properties to selling a lifestyle.
"I came to real estate from the business of marketing closely connected with SF Chronicle, Examiner Magazine, Architectural Digest, SJ Mercury. It was a natural transition from marketing to real estate because RE is the marketing itself."
Andrei distinctly remembers his passion for real estate trackback to childhood, when he would ask his parents to take him to open houses and later in college subleasing his 3 BR apartment to support himself.

Read More
Whether you're looking to buy a new or sell your existing property, Andrei's unique blend of skills, knowledge, professional relationships, and experiences will help you achieve your highest goals.
04
Andri Bandrovsky
Sold Listings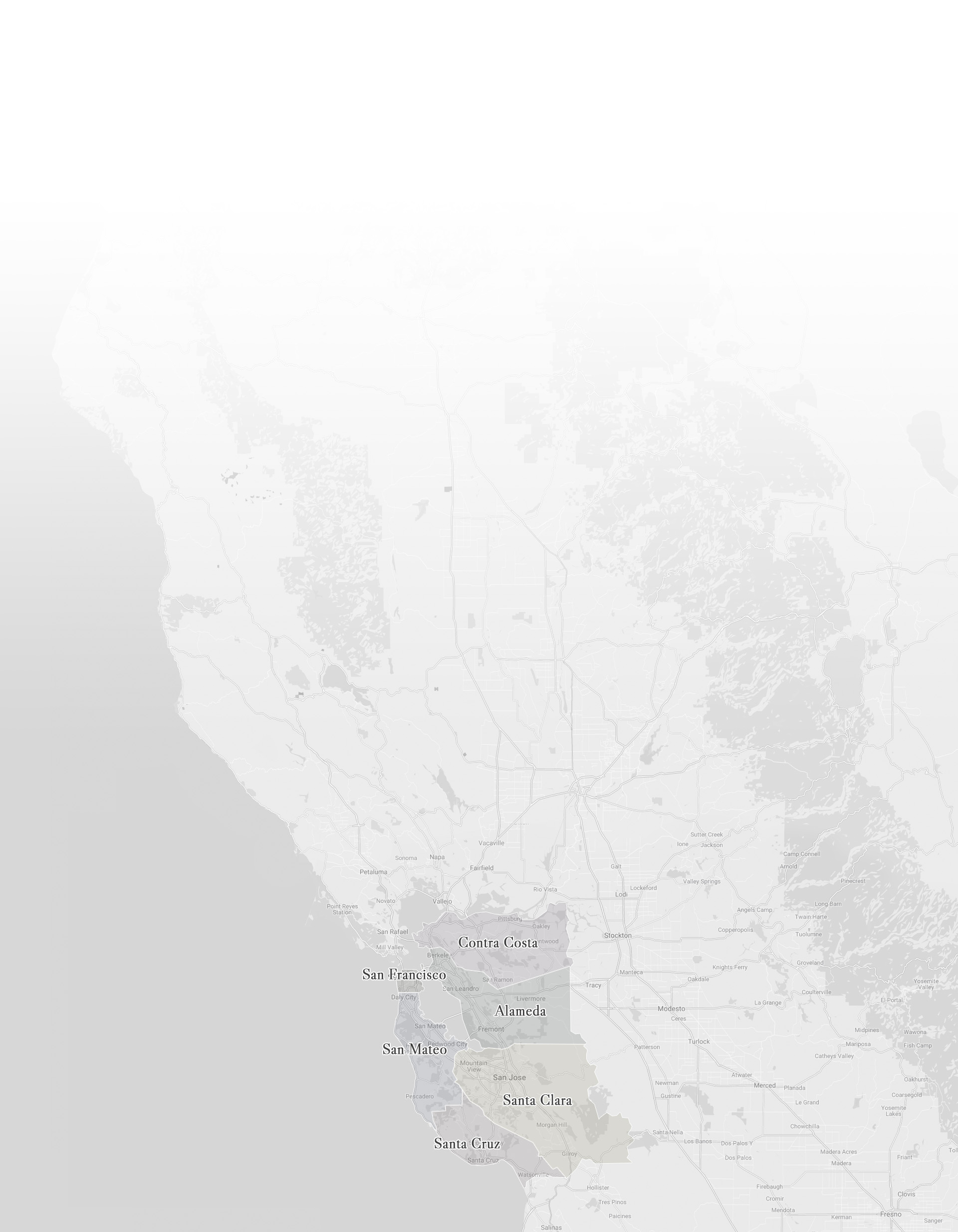 05
Andri Bandrovsky
Estate AI
Through the complex nine points, behavioral analysis of the proprietary buyer's database AI algorithm matches unique characteristics of the featured property to the broad spectrum of the buyer's aspirations and most importantly, qualifications and projected demands.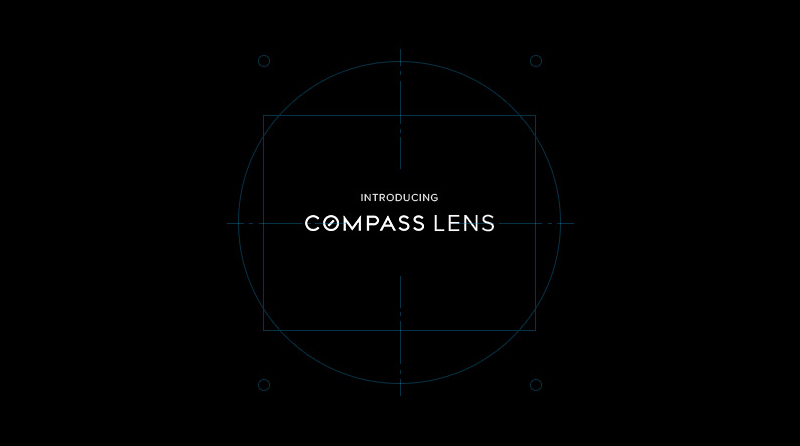 Learn more
Are you looking for a property? Would you like to hear about new properties as soon as they are listed? Use the map or drop down menu below to start your search.

All Available Areas
excellence
07
Andri Bandrovsky
Exclusive
Transactions
To inquire about a property or press event, please fill out the form below.