The
Future of
L u x u r y
is in Artificial Intelligence.
Through the complex nine points, behavioral analysis of the proprietary buyer's database AI algorithm matches unique characteristics of the featured property to the broad spectrum of the buyer's aspirations and most importantly, qualifications and projected demands. Even featured property staging details are included in the AI-complete assessment, making a seller's property ready for the global l u x u r y marketplace.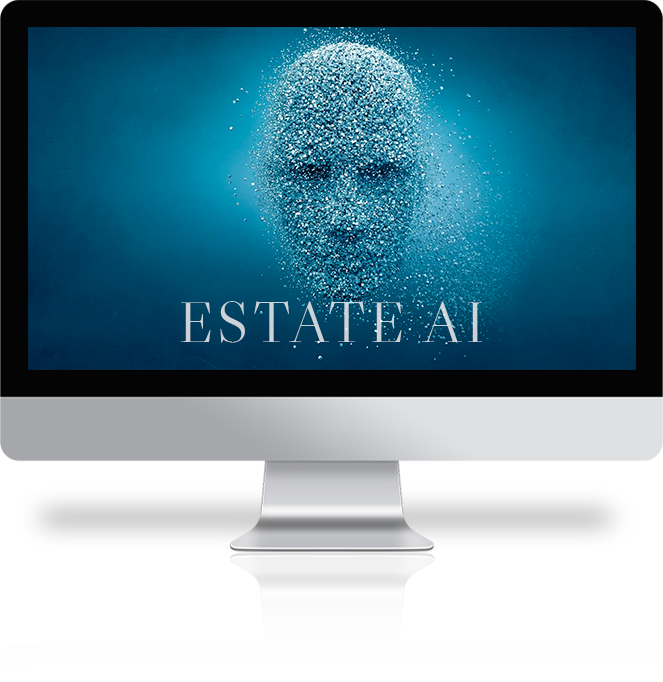 Features of Estate AI
The latest AI technology is the technological brain that can draw logical conclusions on its own. Using cloud-based data sources in search of the best property match for both buyers & sellers in the
L u x u r y
Real Estate marketplace.
Machine Learning

Our software using a multichannel approach to create a perfect profile of our client that gives an AI a solid ground in search of the perfect home match.

Predictive Analytics

AI technology uses sophisticated algorithms and predictive analytics for prognoses of future human behavior.

New Database Syntesis

New machine data synthesis based on the already collected, real-world data creates the customer experience of the future, leading our clients to the choices they have not concisely expressed yet.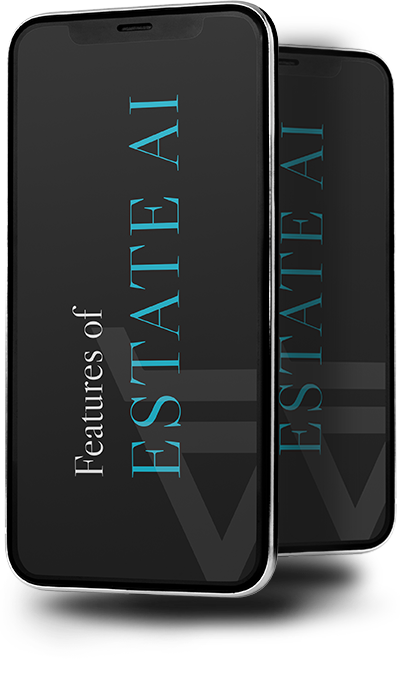 Global Data Collection Based On The Cultural Preferences

AI technology creates a proprietary database based on the world cultural profile data, matching home features to clearly expressed client's cultural and style preferences.

Locally Targeted Client Database Analysis

AI algorithms create a proprietary database of the local executive-level clients to precisely match the Silicon Valley

l u x u r y

and other high-end sellers.

Global Market Analysis

AI cross-market analysis of Europe, Canada, and Asia's major markets creates a unique opportunity to match local Bay Area

l u x u r y

inventory to the international buyers.
360 Degrees of
Real Estate
After introducing Compass Lance, we can't sell properties the way we did decades before any longer. The constant adjustment of the market criteria that follows the rapid change in client's demand dictates a new AI technology-driven deliverance of high-end real estate services. These higher standards we bring to our clients now.
Ready to get started?
Buy With
Andr i Bandrovsky
Sell My Home With
Andr i Bandrovsky
To inquire about a property or press event, please fill out the form below.