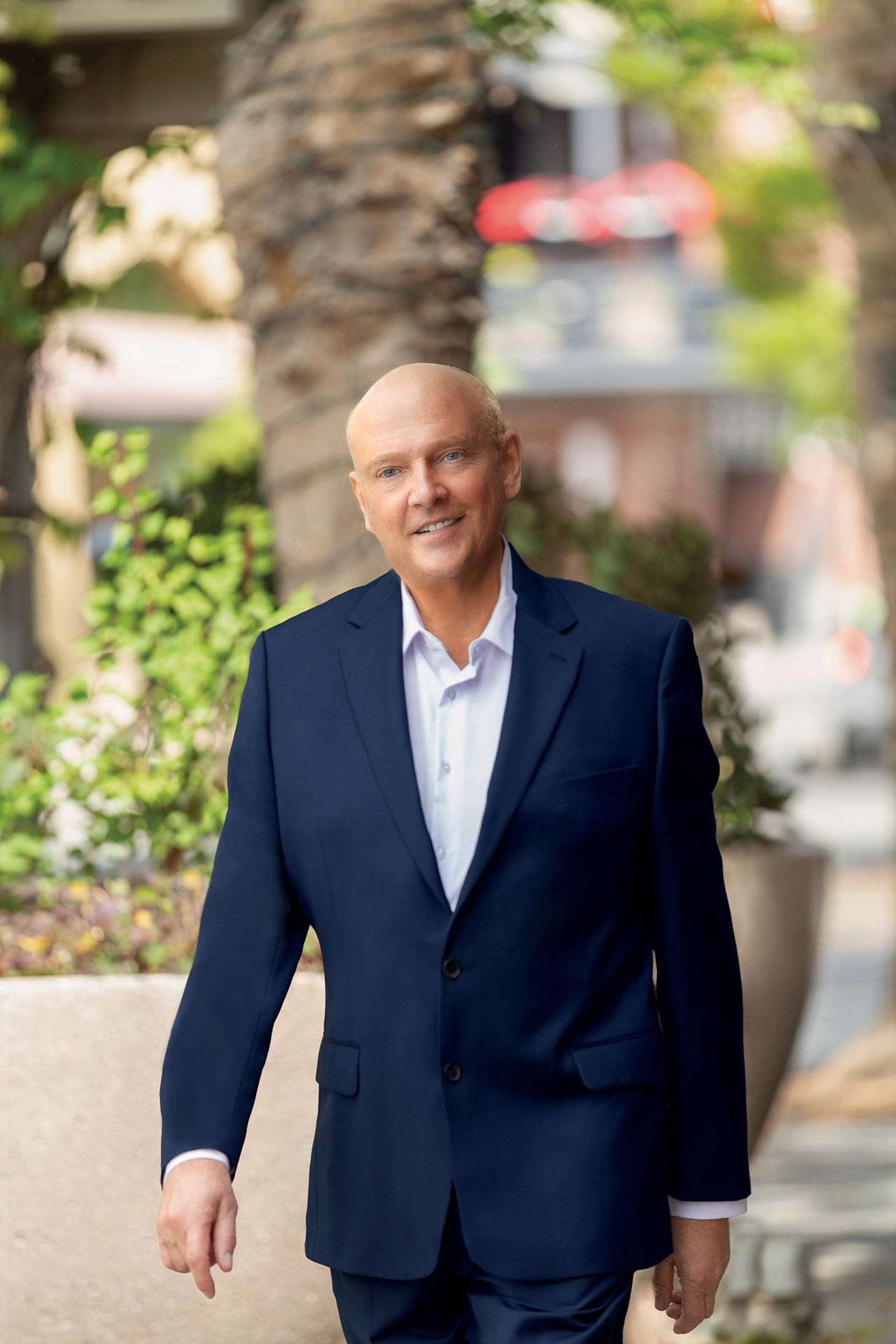 Our Partners
Andrei's presence as a top producing agent of the Bay Area and International clients is solidified by his investment in technology deployed in every aspect of his business process. He has an extensive client base featuring those who appreciate the value of
l u x u r y
lifestyle, including the best of the corporate Silicon Valley, local VCs, and foreign investors.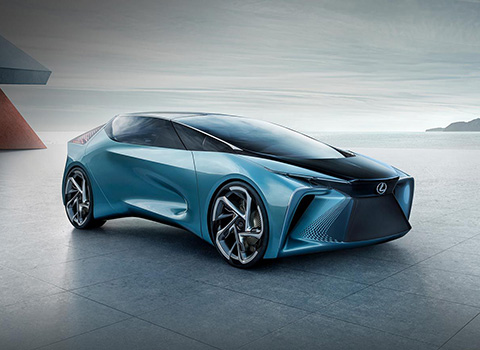 The Lexus LF-30 Electrified is more than a concept vehicle-it's a bold new vision of vehicle electrification. From innovations that vary power output for optimized vehicle posture to in-wheel electric motors, it promises a dynamic driving experience like no other. And with exhilarating style and inspired technology to match, it features a sleek exterior with windows that stretch from front to rear, a reimagined driver's space, and autonomous technologies such as self-parking and front-door pickup. The LF-30 Electrified concept. It's the future, electrified.

Visit Website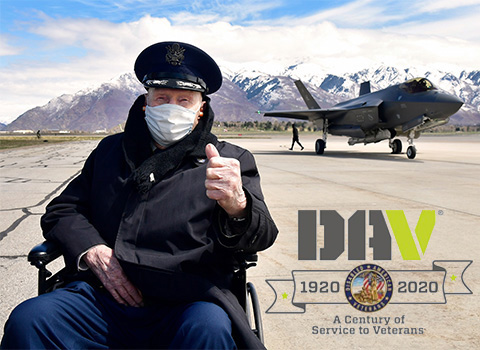 DAV is a nonprofit charity that provides a lifetime of support for veterans of all generations and their families, helping more than 1 million veterans in positive, life-changing ways each year. Annually, the organization provides more than 240,000 rides to veterans attending medical appointments and assists veterans with well over 160,000 benefit claims. In 2020, DAV helped veterans receive more than $23 billion in earned benefits. DAV's services are offered at no cost to all generations of veterans, their families, and survivors.

Visit Website

Become A Partner
To inquire about a property or press event, please fill out the form below.